Veronica Mercado was just 18 months old when she was diagnosed with high-risk leukemia. That meant her cancer was harder to treat and more likely to return.
Her mother Virginia says, "You never want to hear the word 'cancer.' It pretty much turns your life upside down. But CHOC makes you feel really comfortable. Everyone is really helpful and understanding of the shock you're going through."
---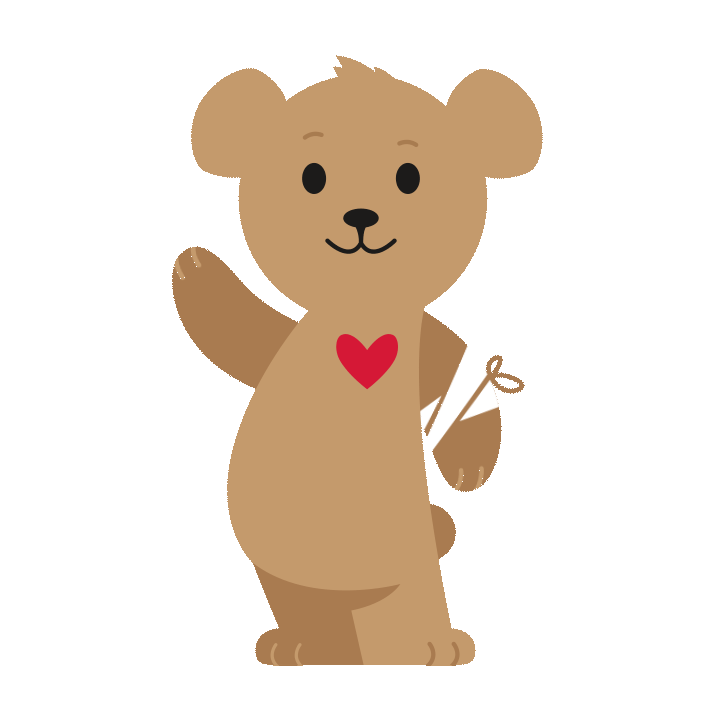 Nothing should put childhood on pause
In these uncertain times, children's hospital donations are more important than ever. As a non-profit hospital, CHOC treats over 150,000 children annually, regardless of their ability to pay.
Veronica began chemotherapy as an in-patient at CHOC, where she stayed for two weeks after her diagnosis. Her chemotherapy treatments continued here for two and a half years. While a bone marrow transplant was considered, it was never needed.
Throughout their ordeal, we went the extra mile to make them both feel like they were with family. Or as Virginia puts it, "They make your hospital experience comfortable, reassuring and not as scary or overwhelming."
Veronica has been healthy ever since completing chemotherapy. Her grateful mom describes how "every day, every month, every year that came and went that she was cancer-free is a blessing. Every birthday is a celebration."
Inspired by the loving care she received with us, Veronica grew up dreaming of becoming a nurse—and maybe even one day getting to work with children at CHOC.
Recently hired by CHOC, Veronica is now doing just that … as a licensed vocational nurse in one of our primary care pediatric clinics!
This is her way of showing heartfelt appreciation to the place that changed—and saved—her life.
Veronica declares, "It has been a dream come true. I'm helping out the nurses who took care of me. I want to see these kids grow. I want to be their aide in living through childhood the best they can. My motivation is that I went through a hard time in life, and it's my turn to do what I said I was going to do from the beginning."
She's also part of our philanthropic Associate Giving program— a way for employees to support CHOC's work. "I was given a second chance," Veronica stresses, "and this is my time to give back."
This story appeared in the July 2022 print issue of the CHOC Chronicle newsletter.
---
Learn more about Associate Giving at CHOC
Philanthropic support from CHOC associates helps give families access to services that they otherwise could not afford.