Nothing should put childhood on pause.
In these uncertain times, children's hospital donations are more important than ever. As a non-profit hospital, CHOC treats over 150,000 children annually, regardless of their ability to pay.
About CHOC
At CHOC, Long Live Childhood is our mantra. It is our rallying cry. We live it. We breathe it. We practice it. Every day. In every way. That's why we've assembled a mighty brigade of nationally-recognized pediatric experts, premier facilities and generous donors dedicated to giving kids the best chance of growing into healthy and happy adults.
More Ways to Give to
CHOC Children's Hospital Foundation
Your charitable donation to CHOC's Foundation helps kids receive the support they need. There are many different ways you can support our mission and donate to our kid's charity foundation.
Participate
Volunteer

Help kids at CHOC by becoming a hospital Volunteer. Learn More
Donate
Donate Blood

Every time our volunteers donate blood or plasma, they leave knowing they are having direct impact on the recovery of a child. Donate Now
Donate Books and Toys

To donate new children's books.
Call 714-509-9168.

Learn about the best way to donate toys to children in the hospital. Donate Now
Donate Your Birthday

Instead of gifts, add meaning to your birthday by setting up a fundraiser. Donate Now
Give
Shop for CHOC

Support CHOC while you shop at some of your favorite places. Find a Campaign
Shop Amazon Smile

When you shop on AmazonSmile, the AmazonSmile Foundation will donate 0.5% of the purchase price of eligible products. Shop Now

Charity Fundraising Events
Our Signature Events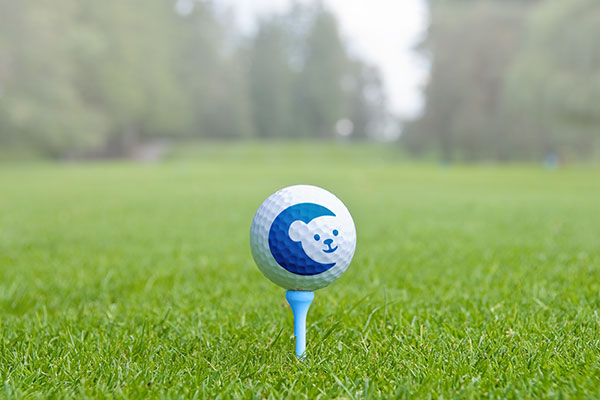 CHOC Classic
Enjoy a day of world class golf with great ocean views at one of the world's finest golf destinations.
Learn more.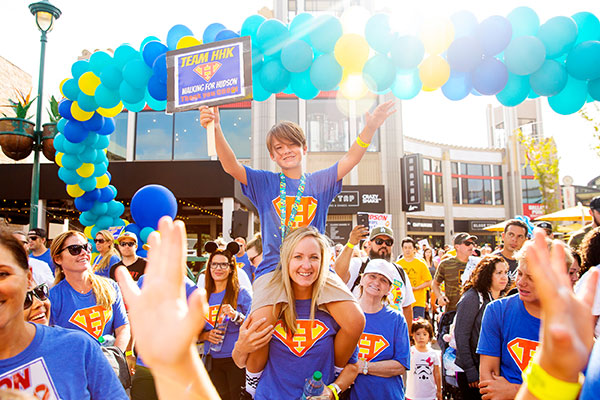 CHOC Walk
Join the CHOC Walk in the Park as we stand for children in our community. Learn more.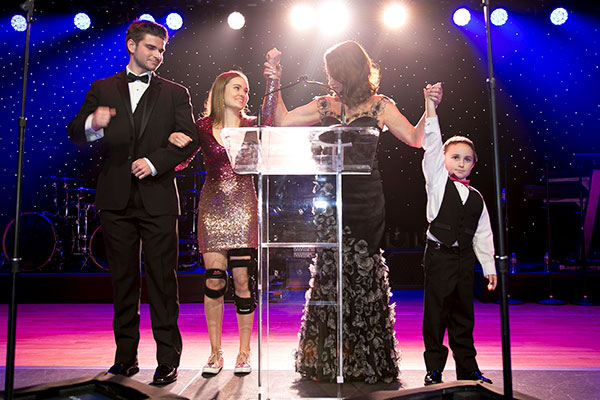 CHOC Gala
An exclusive evening honoring the miracles CHOC creates every day.
Learn more.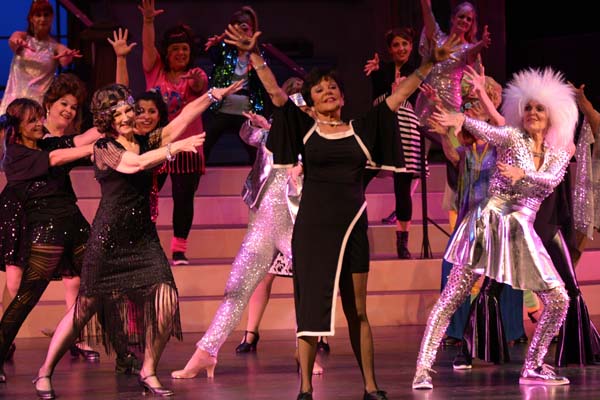 CHOC Follies
Musical production featuring Orange County's business, civic and society leaders singing and dancing to raise funds for CHOC.
Learn more.
---
Subscribe to our Foundation's newsletter
Find all the ways to donate, participate and support CHOC Children's Foundation in your community, or learn about your impact.
CHOC Children's Hospital Donation
Success Stories
To join us on our journey, follow us @CHOCFoundation