CHOC Walk is BACK! Mark your calendar for Sunday, August 20, 2023 for the return of CHOC Walk in the Park presented by Disneyland® Resort.
Join us as we reunite our Walk community for an early morning stroll through Disneyland® park and Disney California Adventure® park. As a loyal supporter, you won't want to miss this unique experience filled with entertainment and surprises—before the parks open to the public.
The 2023 CHOC Walk Ambassador is 13-year-old Hudson Kent. As captain of Team HHK, Hudson's initials, he and his family will be leading this year's Walk.
At the age of 15 months, Hudson was diagnosed with kidney cancer. With CHOC's amazing care, he successfully underwent four surgeries and six months of chemotherapy—all before he was three. Hudson is now 12 years cancer-free!
Over the years, according to his parents, Eby and Mark, CHOC has made every blood draw, office visit, transfusion, CT scan, X-ray, ultrasound, chemo treatment, infusion treatment and surgery "as painless and smooth as can be."
Eby explains, "CHOC was instrumental in helping our family move through this journey. From the moment they confirmed that Hudson had cancer, the medical team guided us through the phases of treatment and into aftercare."
Mark adds, "We put all our trust in CHOC and it was awesome."
What's more, Eby stresses, "Once you've been treated at CHOC, CHOC becomes part of your heart, and you become part of the CHOC family. They will always be there to support you. The good thing for us is that CHOC happens to be run by heroes. They just wear scrubs instead of capes."
---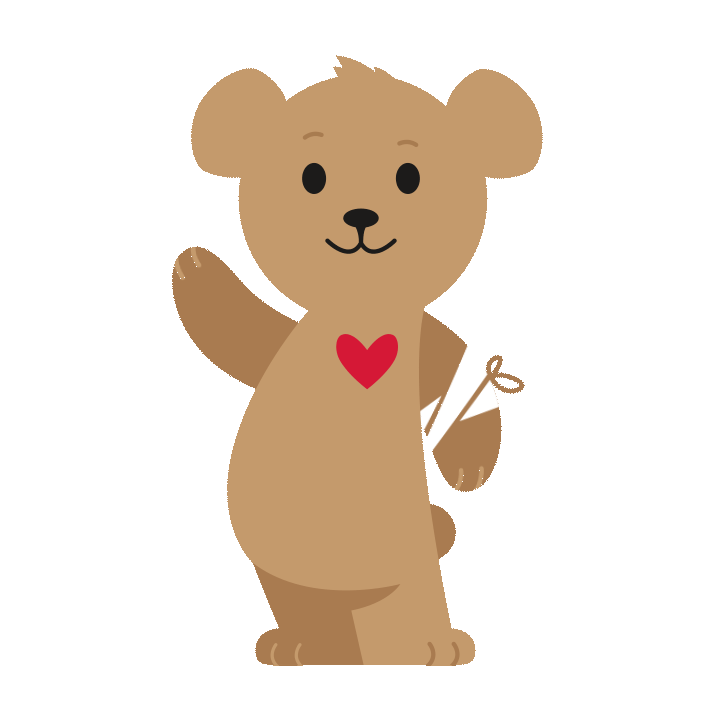 Nothing should put childhood on pause
Your support provides access to the best possible care for more than two million children a year that depend on CHOC, regardless of their ability to pay. Together, we can create a brighter and healthier future.
Spreading awareness and giving back
Hudson has never let his cancer define him and willingly shares his story to educate others and encourage them to support CHOC.
Drawing from his personal experiences, the seventh–grader is dedicated to spreading awareness about childhood illnesses to his two brothers, friends, schoolmates and community. Hudson's mom says, "His compassion for other children and their battles is endearing."
The CHOC Walk is an annual reminder of all that Hudson and his family have endured, a celebration of his defeat of cancer, a chance to thank the heroes of CHOC and a time to support other families.
As Eby puts it, "The Walk is a visual representation that no family walks this journey alone.
Disneyland is the perfect place for the CHOC Walk to happen because the event is magical in itself. And to have it at 'the happiest place on Earth is the perfect location."
And Hudson is a perfect choice to be our 2023 CHOC Walk Ambassador.
From an early age, he has proudly stated, "I beat up cancer!" This year's Walk gives him a huge platform to continue to raise awareness and spread the word about everything CHOC has done for him and his family—which he's never taken for granted.
"Enjoying my childhood," Hudson declares, "is all because of CHOC."
---
This story appeared in the July 2023 print issue of the CHOC Chronicle newsletter.
---
Learn more about CHOC Walk in the Park,