The teen years can be full of ups and downs, social pressures and changing bodies. So you can imagine how much more challenging it all is when you are also battling a life threatening disease!
Because of our loyal friends, we have been here for Sydney and so many teens in their time of great need. In Summer 2016, the avid basketball player and high school sophomore was having lower back pain. Her pediatrician ordered an MRI and then referred her to CHOC pediatric orthopedic surgeon Nader Nassif, M.D.
Dr. Nassif reviewed the MRI and found Sydney's pain was from a pulled muscle. However, he also saw something completely unrelated: a small spot on her upper right femur that he wanted to keep an eye on.
Three months later, Dr. Nassif diagnosed Sydney with a rare childhood cancer called Ewing's sarcoma.
The key to treating Ewing's sarcoma successfully is early detection. And because of Dr. Nassif's expertise and vigilance, her dangerous cancer was caught very early.
What's more, CHOC offers one of the country's only pediatric cancer programs
with a dedicated component for teens and young adults. It is exactly the kind of
groundbreaking, highly personal care we can provide…thanks to our generous donors.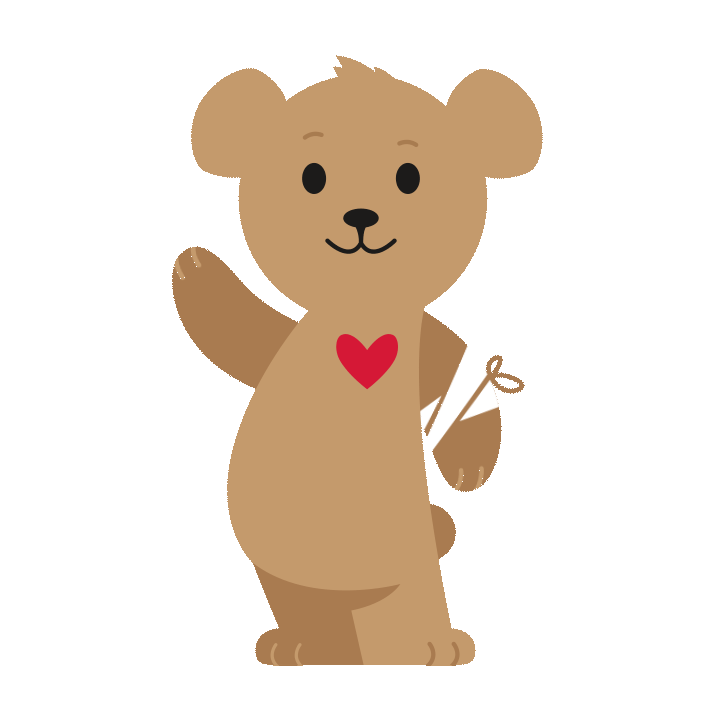 Nothing should put childhood on pause
In honor of September's Childhood Cancer Awareness Month, please join us in making a gift—of any amount—to CHOC today, and help bring healthier tomorrows to CHOC patients of every age.
Once Sydney began the fight of her life, pediatric oncologist Elyssa Rubin, M.D., director of our Bone and Soft Tissue Tumor Program, took charge of her care team. The treatment plan called for six rounds of chemotherapy … surgery to remove the tumor and replace her upper right femur with a titanium bar… and then eight more rounds of chemotherapy.
Our compassionate care meant the world to Sydney throughout her difficult ordeal. She raves about Dr. Rubin, saying, "I always felt like she cared about me not just as a patient, but as a person."
Sydney also remembers that "my nurses at CHOC were all amazing. It stunk to have nausea or not be able to do something with my friends because my counts were down, or even go to school. But my nurses made something that seems so tough a lot easier—interacting both with me as a teenager and with my parents. They never missed a beat and always had our backs."
Our Richard C. and Virginia A. Hunsaker Adolescent and Young Adult (AYA) Oncology Child Life Program gave her support, comfort and friendship, as it continues to do. An annual highlight is the CHOC Oncology Ball.
Through the program, Sydney made friends with others going through the same challenges.
She forged an especially strong bond with another patient who attended the same high school, and they still have a special shared connection.
Sydney responded quickly to the treatment and Dr. Nassif was able to remove 100% of the tumor and reconstruct her femur. Five years later, she has stayed cancer-free. Though unable to play sports like basketball, she enjoys such non-contact, lower-impact activities as swimming and paddleboarding.
Sydney is now in college studying communications. She has an inspiring message for current patients and families: "The doctors and nurses—the whole team at CHOC—are doing all they can, every day, to help us have lifelong stories to share so we can remain hopeful and enjoy survivorship.
CHOC doctors and nurses are tops in their fields and there is support all around you." With Sydney's courage and wonderfully positive spirit—combined with CHOC's leading-edge care and the partnership of our community—she is looking forward to a healthy, happy future!
Sydney declares, "Everything I knew stopped when I was 15 and got cancer. But the doctors and nurses at CHOC changed my life. They saved my life."