Children's mental health is just as important as their physical health. Thanks to philanthropy, CHOC is leading the charge to end the stigma surrounding mental illness.
We're helping those like Carissa. While in high school, the teen was becoming withdrawn and not eating. Her weight had plummeted.
Then, one night when Carissa was getting ready for bed, her mother Candice recalls how "she just completely fell over in my arms. At that time, I didn't know anything about her trauma."
While undergoing tests at the hospital, Carissa finally told her story of abuse at the hands of a family member, which had driven her to suicidal thoughts. That was when Candice, who's a single mom, understood the true depth of what her daughter had been struggling with.
Carissa was admitted to CHOC's acclaimed Cherese Mari Laulhere Mental Health Inpatient Center. The Center is the first pediatric inpatient psychiatric facility in Orange County and treats children ages 3-17 who are at immediate risk of hurting themselves or others.
After being discharged, Carissa took part in our intensive outpatient program (IOP).
Developed through the charitable dollars of our kind donors, IOP is designed to meet the needs of high schoolers experiencing significant mental and emotional health conditions. The eight-week program—which includes both one-on-one and group settings—is held after school, four days a week. Their caregivers are also involved, meeting twice a week.
---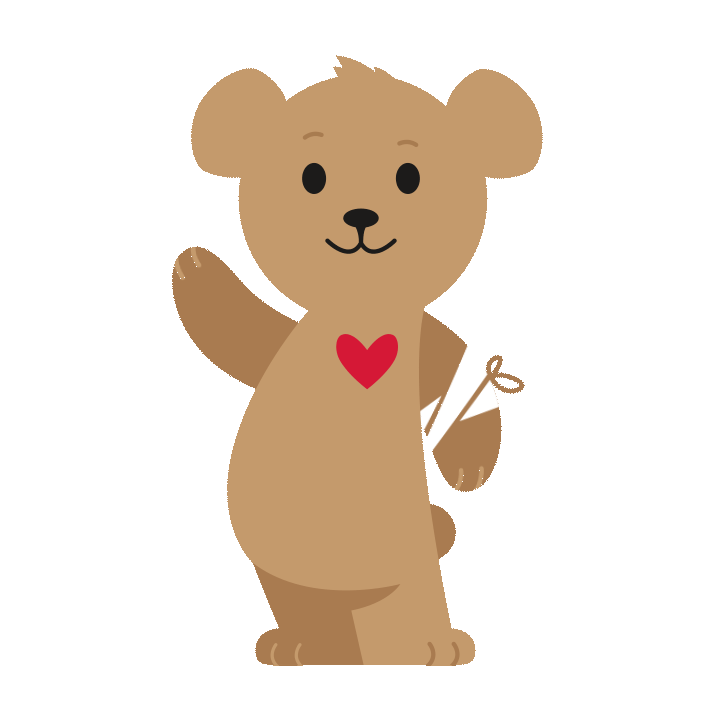 Nothing should put childhood on pause
In these uncertain times, children's hospital donations are more important than ever. As a non-profit hospital, CHOC treats over 150,000 children annually, regardless of their ability to pay.
In the process, child and caregiver alike learn a range of new skills that have been personalized for them. They can then use these tools to respond to strong emotions and stressful times.
With hard work, and through a series of additional crises, Carissa thrived under the customized care plan and treatment she received from CHOC.
Two years later, Carissa has now graduated high school and is on a positive path. She has her eye on college and a nursing career.
Candice can finally breathe a sigh of relief and gratitude for the difference we've made for her once deeply troubled daughter.
Candice credits CHOC, and especially pediatric psychologist Micaela Thordarson, Ph.D., for the breakthrough and Carissa's success.
"I am so unbelievably proud of Carissa and her mom," says Dr. Thordarson, supervisor of CHOC's mental health services and the intensive outpatient program. "When they came to IOP, they were each determined, in their own ways, to learn and grow. And WOW, did they! Carissa's smile sparkles in every update and picture that I get. Carissa's sparkle is the reason I go to work every day. Good therapy works."
"You're meant to live life; not just survive it."

—tattoo on Carissa's arm
For Candice, having Carissa come through this crisis means everything. "We don't always see the signs," she says. "What I want other parents to know is not to give up and don't let anything knock you down because you have a purpose."
The proud mother adds, "Before going through the program, I didn't know if I would be a
surviving parent, talking through grief. But now, I get to watch my daughter continue her life."
This story appeared in the July 2022 print issue of the CHOC Chronicle newsletter.
---
How you can help
Read more about the impact philanthropic support makes to meet the increasing demand for pediatric mental health care in Orange County.