Support CHOC by attending a fundraising event
Meet others who share your passion for helping children in need and have some fun. Join us at one of our many virtual and in-person events or support CHOC while shopping at your favorite stores.
Signature Events
Celebrate spring by supporting CHOC by attending one of our signature events.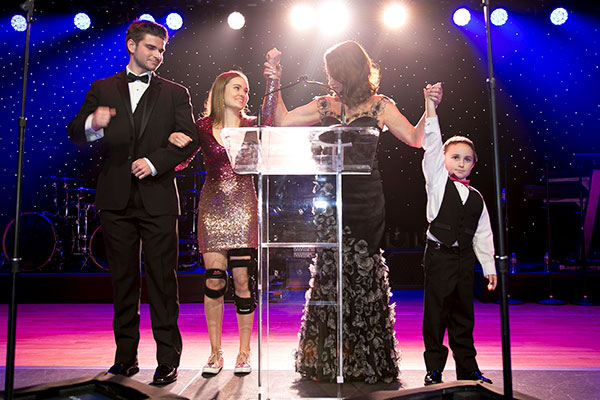 CHOC Gala
An exclusive evening honoring the miracles CHOC creates every day.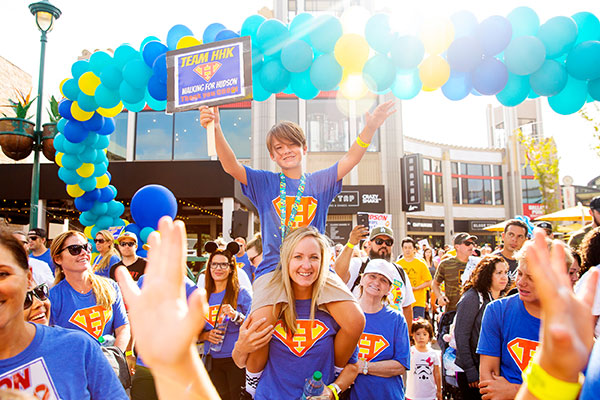 CHOC Walk
CHOC Walk in the Park has been a beloved community event for three decades.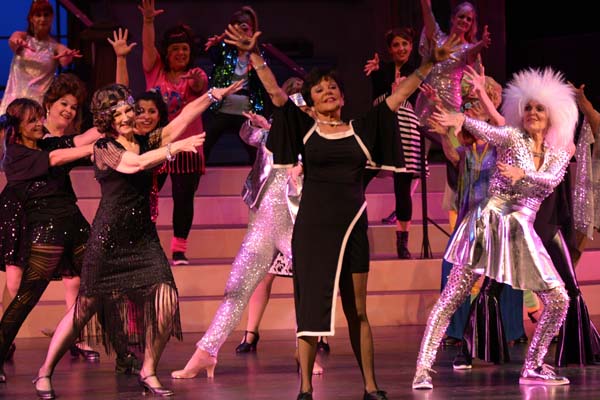 CHOC Follies
For its 23rd season, join us for "The Great CHOCsby !", an original 1920s-inspired musical.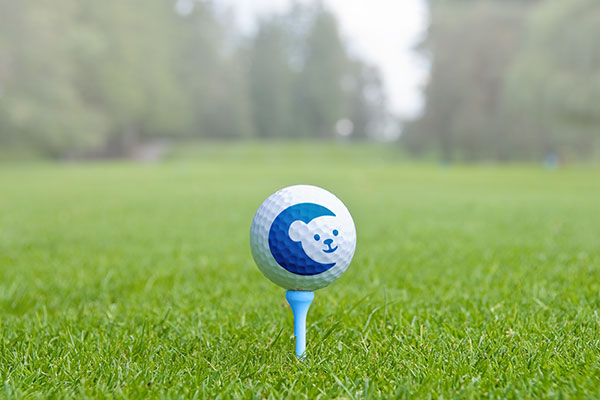 CHOC Classic
In its 10th year, practice with other golf enthusiasts that care about children and their care.
Guild Events
Support your community by attending an event hosted by one of our local guilds that benefit CHOC.
Glass Slipper Guild presents
Glass Slipper Gala
"A Magical Night Under The Big Top" will be held on the outdoor terrace at the exclusive Waterfront Beach Resort in Huntington Beach.
Glass Slipper Guild presents
All in for Kids Poker
There's bound to be a full house at this year's poker tournament. What are you waiting for? Go all in—it's all for the kids!
Littlest Angel Guild presents
Pursenally Yours
Life is short; buy the bag at the 17th annual Signature Designer Purse Auction.
Jack & Jill Guild presents
Golf Tournament
Get ready to perfect your swing and meet us for a "par tee time" at this golf tournament.
More Guild Events
No Events
Ongoing Shop for CHOC Events
MySimpleRx Campaign
February 01, 2021 - February 28, 2023 || All Day
Food 4 Less Community Contribution Program
August 23, 2021 - August 23, 2023 || All Day
Ralphs Community Contributions
August 23, 2021 - August 23, 2023 || All Day
Gerardo Navarro Insurance Agency Book Drive
January 01, 2022 - December 31, 2022 || 12:00 am
Dream A Lil Dream with Baby Panache in the Spring
April 20, 2022 - June 20, 2022 || 12:00 am