Support CHOC by attending a fundraising event
Meet others who share your passion for helping children in need and have some fun. Join us at one of our many virtual and in-person events or support CHOC while shopping at your favorite stores.
Signature Events
Celebrate spring by supporting CHOC by attending one of our signature events.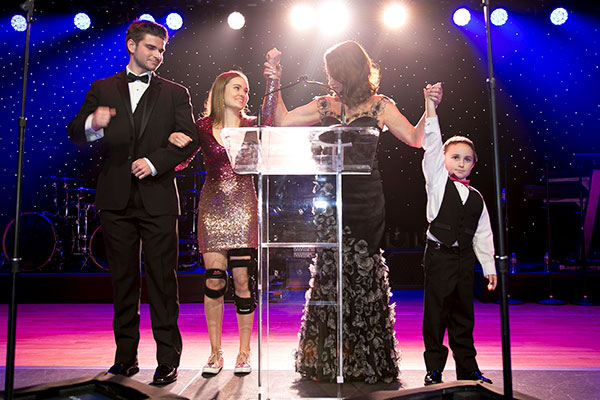 CHOC Gala
An exclusive evening honoring the miracles CHOC creates every day.
CHOC Walk
Join us for the return of the CHOC Walk in the Park presented by the Disneyland® Resort on Sunday, August 20.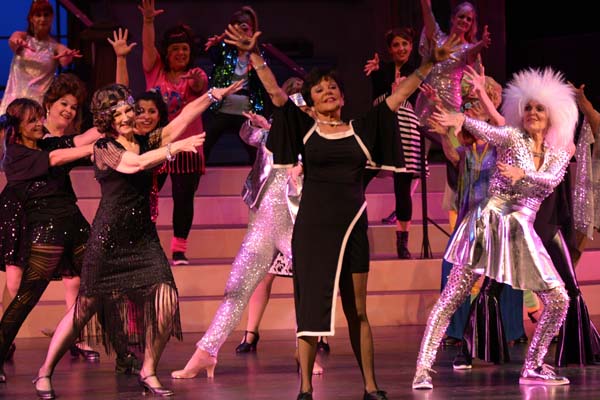 CHOC Follies
For its 24th season, join us for "The Three Chocolatiers!", a musical confection sure to delight the "sweet-buckler" in all of us!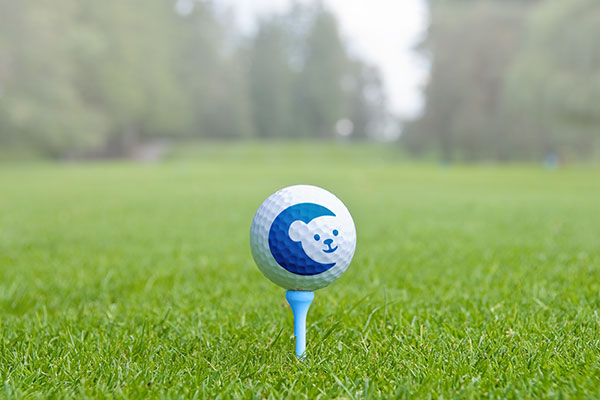 CHOC Classic
In its 11th year, play with other golf enthusiasts that care about children and their care.
Upcoming Guild Events
Support your community by attending an event hosted by one of our local guilds that benefit CHOC.
Glass Slipper Guild
An Enchanted Night of Wonder!
The Glass Slipper Guild's 29th Annual Gala, "An Enchanted Night of Wonder" evening is not to be missed as we honor the lives of incredible children, families, physicians and staff of CHOC. Glass Slipper Guild's annual Gala is our largest fundraising event of the year and raises critical funds for CHOC.
Small World Guild
2nd Annual Quartermania
What is Quartermania? A Quartermania is a cross between an auction and a raffle where people 'bid' to win an item donated from guild members, local businesses and various home businesses participating in the event. Join us for lots of fun, lunch and auctions items!
Ongoing Shop for CHOC Events
Panda Express
January 01, 2022 - December 31, 2023 || All Day
Ace Hardware
April 01, 2023 - December 31, 2023 || 12:00 am
All Other Events
Mon
Tue
Wed
Thu
Fri
Sat
Sun
Ace Hardware
April 01, 2023 - December 31, 2023 || 12:00 am