At age seven, Joy's family relocated across the country. Joy, who uses the pronoun they, then attended many different schools and never made a stable group of friends. They were also bullied and sexually assaulted.
Joy began to think the world was bad and unsafe. Over the next few years, their mental health worsened. Soon, they began self-harming and attempting suicide. After one attempt, Joy was taken to CHOC's Emergency Department and from there admitted to our Cherese Mari Laulhere Mental Health Inpatient Center.
The center treats children 3 to 17 years old with mental illness who are at immediate risk of hurting themselves or others. Our doctors and care teams are specially trained to stabilize children and transition them to outpatient care.
Joy was anxious and hyper-vigilant when they arrived. But when the staff explained the program to Joy and their mom, they knew the center would be a safe place. Joy says, "Everyone cared. They were attentive to what I did." The teen loved the staff, especially the unit's resident therapy dog, Odessa.
While at CHOC, Joy learned the coping skills vital to their healing. Now home, they still have some tough days. But thanks to our expert care, they have the tools to prioritize and manage their mental health and seek help, if needed.
"I accidentally forgot to take my medication and was having a rough day. I managed to use the coping skills that I learned at CHOC, and the next day I was perfectly fine."

—Joy
Joy now works at a retirement center assisting patients with dementia. The confident 18-year-old looks forward to a career in social work so they can help patients—just as we helped Joy.
This story appeared in the January 2023 print issue of the CHOC Chronicle newsletter.
---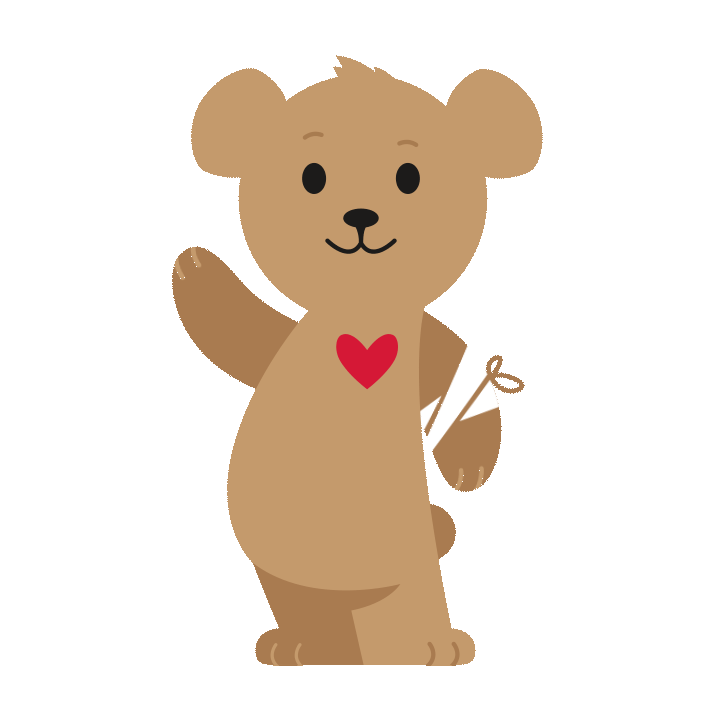 Your kind support is making a difference for patients and their families struggling with mental illness.
With you, CHOC's comprehensive research, treatments and care will reach children in need so that they can face any health challenge head-on.