She's sweet, silly and covered in fur. Odessa is CHOC's newest resident therapy dog—and one of the first in the nation dedicated to a pediatric inpatient mental health unit. Odessa's arrival at our Cherese Mari Laulhere Mental Health Inpatient Center comes at a critical time.
Since March 2020, the number of patients in this specialized unit, designed to stabilize children and teens in crisis, has been higher than ever, according to unit director Dani Milliken. What's more, the average length of stay has seen a consistent increase.
A black Labrador and golden retriever mix, Odessa's presence provides an additional resource for the unit's staff as they work to treat patients, some as young as three years old, who are experiencing a mental health crisis.
"Odessa has been a familiar, loving, caring asset
to our team that really helps to de-escalate our
patients in their times of crisis."

—Michael Ketterer, RN, BSN
Odessa's priority is working with those struggling to cope or in distress. They might never have been in a hospital or, more infrequently, in physical pain. Her second priority is helping patients who need support building rapport and trust with staff.
"We are building that trust back up," says Janessa Vanden Berge, a CHOC child life specialist and Odessa's handler. "Sometimes kids don't want to talk to grown-ups but will open up and start sharing with her. It instantly shifts their mode."
"Some things that Odessa might provide include simply putting a smile on our patients' faces with her silly personality, playing fetch outside to get some fresh air, providing endless snuggles and kisses to those who may need extra comfort and support and meeting our patients where they're at after a difficult experience."
Bringing Odessa into the unit—and launching the resident dog program at CHOC—was made possible through founding support from Dunkin' Joy in Childhood Dogs for Joy Program, with additional support from PetSmart Charities, Pastime with Purpose and several other generous donors.
This story appeared in the January 2023 print issue of the CHOC Chronicle newsletter.
---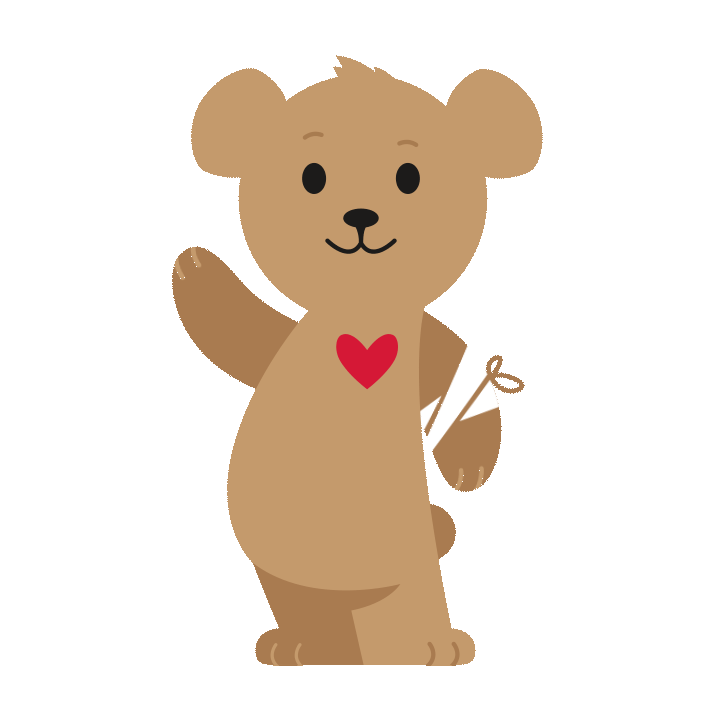 Nothing should put childhood on pause
In these uncertain times, children's hospital donations are more important than ever. As a non-profit hospital, CHOC treats over 150,000 children annually, regardless of their ability to pay.