Jessica L. Miley has been appointed senior vice president and chief development officer of the CHOC Foundation. She succeeds Doug Corbin, who is retiring. Doug partnered with CHOC for over a decade and served in the post since 2019.
Jessica brings an impressive track record in philanthropy to the position. Most recently, she served as chief operating officer for the Children's National Hospital Foundation in Washington, D.C. During her time there, she led the hospital's most ambitious comprehensive fundraising campaign. That effort surpassed its original $500 million goal six months early.
The accomplished healthcare executive will lead the CHOC Foundation and direct all fundraising and development programs that advance the mission and vision of Orange County's only pediatric healthcare system.
"I am thrilled to welcome Jessica to CHOC," declares CHOC President and CEO Kimberly Chavalas Cripe. "She has demonstrated success in leading development teams, building relationships in the community and exceeding fundraising goals.
And, given her background in pediatric healthcare, she is a passionate defender of childhood who shares our commitment to keeping children happy and healthy."
Jessica says, "I'm honored to now join the exceptional team of pediatric care medical staff, researchers, fundraisers and employees at CHOC and to partner with CHOC's generous donors to make a lasting impact on children's health."
---
This story appeared in the July 2023 print issue of the CHOC Chronicle newsletter.
---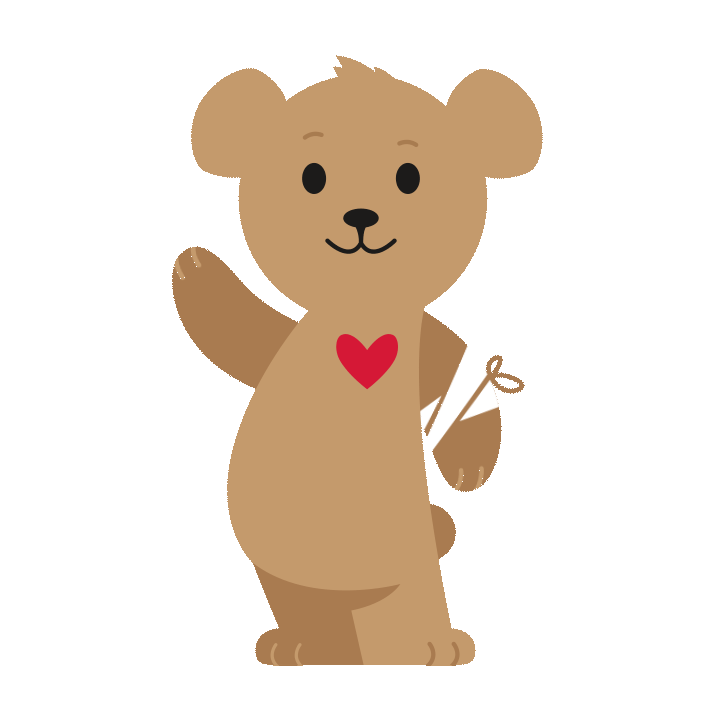 Nothing should put childhood on pause
Your support provides access to the best possible care for more than two million children a year that depend on CHOC, regardless of their ability to pay. Together, we can create a brighter and healthier future.