Support CHOC by attending a fundraising event
Meet others who share your passion for helping children in need and have some fun. Join us at one of our many virtual and in-person events or support CHOC while shopping at your favorite stores.
Guild Events
Support your community by attending an event hosted by one of our local guilds that benefit CHOC.
Mother Goose Guild Presents
60th Christmas Tree Brunch
Come and join us and experience floor-to-ceiling doors of this massive airplane hangar roll open, allowing guests to watch venturesome small planes and helicopters land and take off in the distance. There will be holiday music and magic, including Santa and over 20 beautifully decorated trees and wreathes will put you in the Holiday spirit. You do not want to miss a chance to win a Christmas Tree just in time for Christmas!
Glass Slipper Guild Presents
An Enchanted Night of Wonder!
The Glass Slipper Guild's 29th Annual Gala, "An Enchanted Night of Wonder" evening is not to be missed as we honor the lives of incredible children, families, physicians and staff of CHOC. Glass Slipper Guild's annual Gala is our largest fundraising event of the year and raises critical funds for CHOC.
Signature Events
Celebrate spring by supporting CHOC by attending one of our signature events.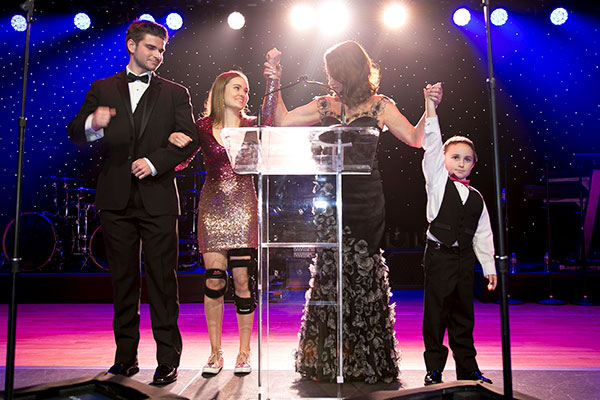 CHOC Gala
An exclusive evening honoring the miracles CHOC creates every day.
CHOC Walk
Join us for the CHOC Walk 30th anniversary event – CHOC Adventure in the Park.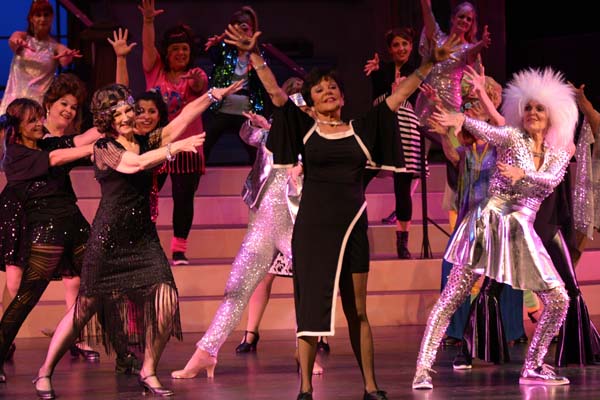 CHOC Follies
For its 23rd season, join us for "The Great CHOCsby !", an original 1920s-inspired musical.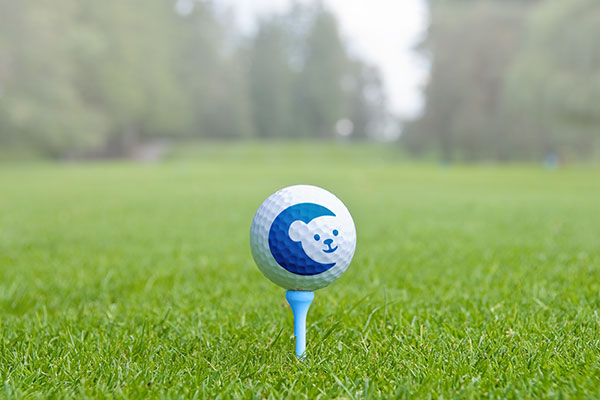 CHOC Classic
In its 10th year, practice with other golf enthusiasts that care about children and their care.
Ongoing Shop for CHOC Events
MySimpleRx Campaign
February 01, 2021 - February 28, 2023 || All Day
Food 4 Less Community Contribution Program
August 23, 2021 - August 23, 2023 || All Day
Ralphs Community Contributions
August 23, 2021 - August 23, 2023 || All Day
Gerardo Navarro Insurance Agency Book Drive
January 01, 2022 - December 31, 2022 || 12:00 am
Panda Express
January 01, 2022 - December 31, 2023 || 12:00 am
Ace Hardware
November 01, 2022 - November 30, 2022 || 12:00 am